It was last week American experienced its first terrorist act through the lens of social media. Millions turned to Twitter, Facebook, and other social media networking sites to gain information on the bombings in Boston. During 9/11, many turned to TV and radio to seek information but in 2013, social media led the way in information and healing. This is a different internet age.
When the bombs when off in Boston, I was driving my friend Gary Long to the airport. Gary checked his iPhone and said, "A bomb went off at the Boston Marathon." Immediately, my Twitter and Facebook media feeds contained with first hand accounts, information, and pictures. At times media reports were riddled with errors and misinformation. Our culture's need to immediately digest information fed inaccuracies.
Quickly after the bombing, social media was ablaze with pictures and stories of regular people rushing to the scene of the explosions. There was something different about this act of terrorism. The shock was lessened by bystanders heroic action rather than fearful reaction to the explosions. The emerging story on Facebook and Twitter was not about details of death, grief, and loss but stories of healing, hospitality, and love. Google quickly set up a missing persons exchange to find loved ones in Boston.
Facebook messages of prayer and sentiments of grief for Boston filled my feed: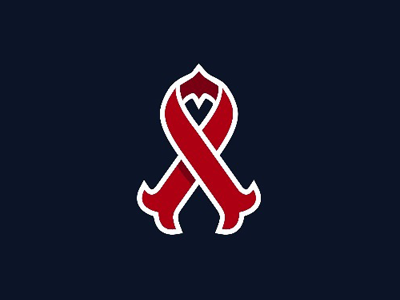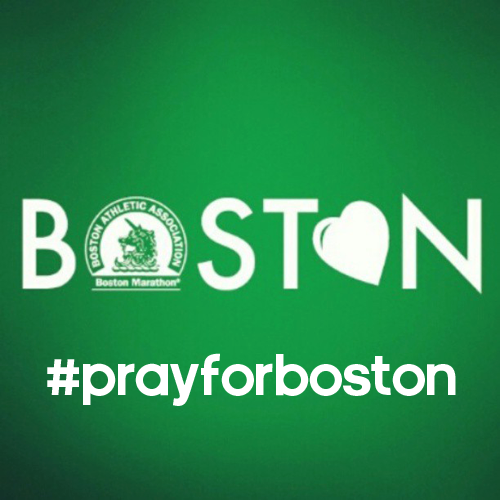 After the wake of the Boston bombings, social media became a tool for American to heal. A tool used to gather together as a digital community. Social media became the mechanism by which people shared a common grief and a common resolve to heal. The pictures and stories of average people doing powerful things to save lives gave us hope. Social media brought us together. We all saw the pictures, witnessed the tragedy, and experience grief through social media.
In the end, the power of social media brought us together to pray, cry, and mourn. But, we didn't stay mournful long because our collective social media conscience encourage us to respond with healing and prayer – not anger or fear. As we move forward as a country, social media will increase our sense of national community and will play a greater role in healing.